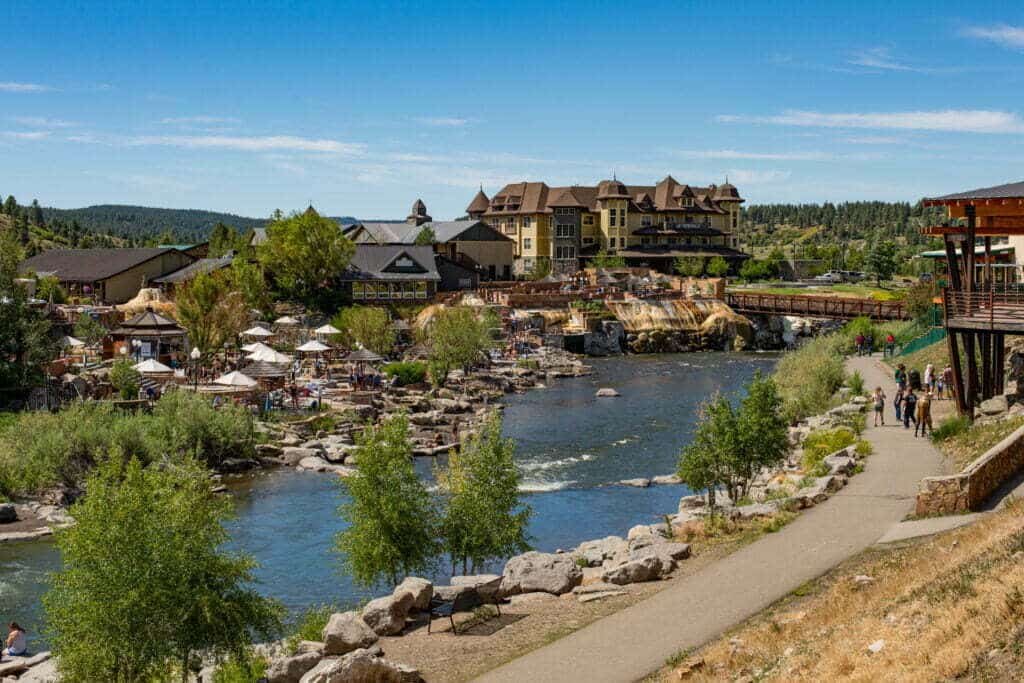 Take some time to relax and pamper yourself "Pagosa Style." Discover the life-enriching, soul-soothing, spirit elevating and enduring effects of a vacation in Pagosa Springs by visiting one of three downtown hot springs facilities: Healing Waters Resort and Spa, Overlook Mineral Springs Spa, and The Springs Resort & Spa.
ATV's, JEEPS &

4-WHEELING
If you love the great outdoors and a thrilling ride, few things equal the fun of four-wheeling. Experience the breathtaking views of the San Juan Mountains and wildlife of Pagosa Springs.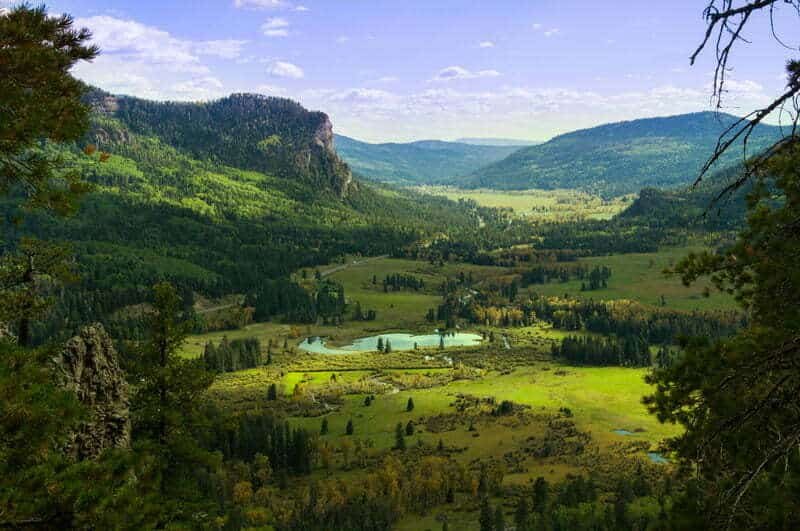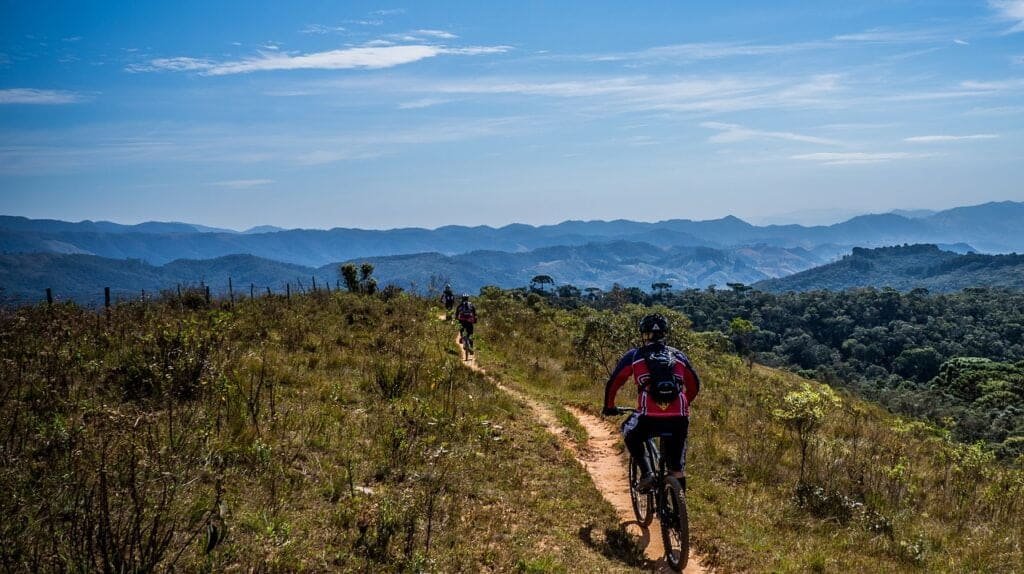 The Pagosa Springs area contains a wide variety of biking on paved roads, forest service roads and single-track. You'll see amazing views with a variety of routes and terrain. 
As summer winds down and the temperatures begin to cool, the leaves begin to show hues of orange, reds, and yellows. With hillsides filled with color and variety of trails that offer incredible images of the fall foliage, a trip to Pagosa to view the leaves changing is a welcome retreat.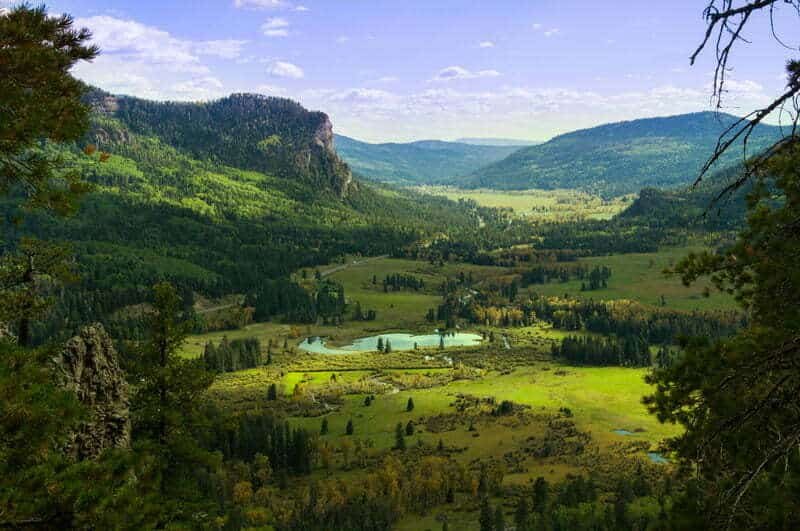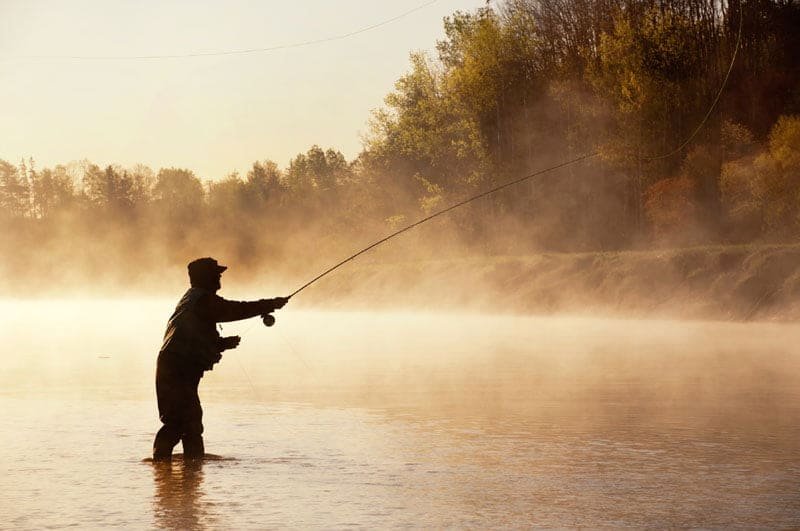 A multitude of rivers, lakes, and reservoirs offer anglers endless hours of quality fishing in and around Pagosa Springs. From warm, lower-elevation waters stocked with catfish, bass, perch and pan fish, to higher cool and cold-water lakes, creeks, and ponds teaming with pike, kokanee salmon and a variety of trout, the fishing in few other destinations equals that of Pagosa Country.
FLOATING,

TUBING

& RAFTING
When summer days warm and the San Juan River slows, it's time to relax and float the day away through the heart of downtown Pagosa Springs. The San Juan River water flow is measured in cubic feet per second. Whitewater rafting and kayaking conditions are prime when snow in the high country begins to melt each spring and flows exceed 600 cubic feet per second. Tubing and floating the San Juan River becomes safe for the adventurous when river flows drop below 400 cubic feet per second. If you are looking for family-friendly floating, wait until the river flows are anywhere from 90 to 150 cubic feet per second. Anything lower and it becomes a rocky ordeal.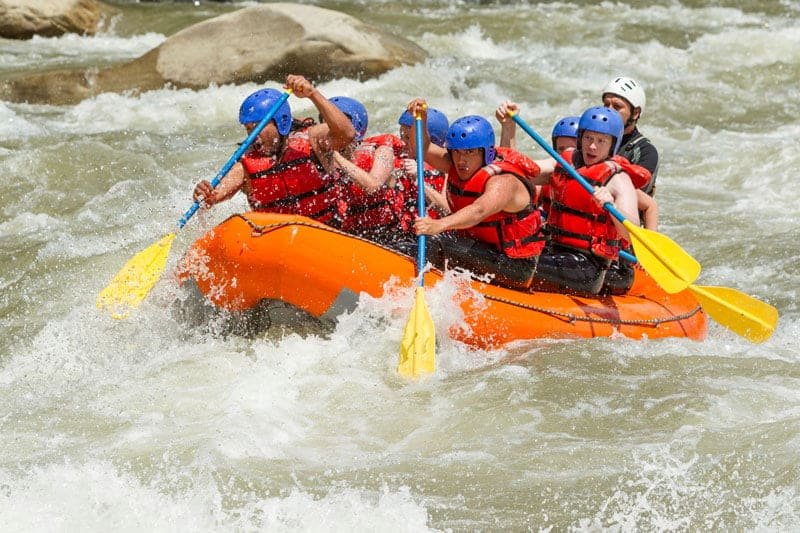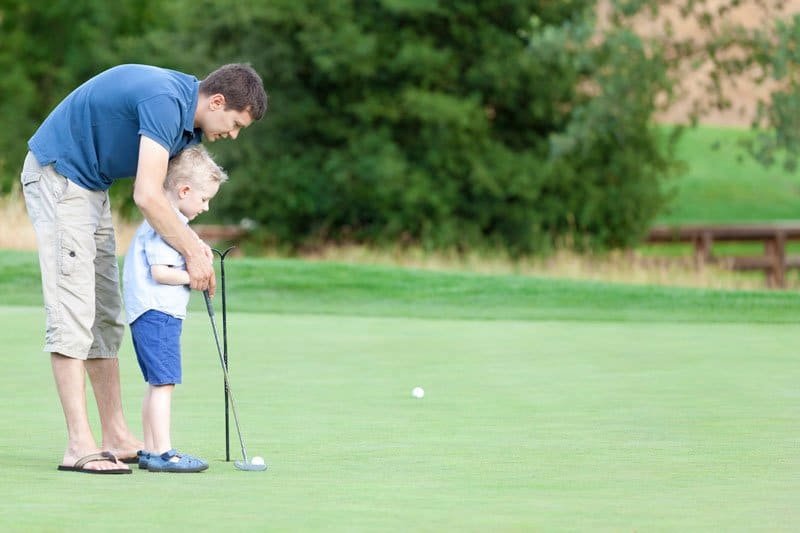 Pagosa Springs Golf Club is a 27-hole course nestled in the San Juan Mountains with astonishing views no matter where you are on the course.
Hiking around Pagosa Country should not be missed. Much of the stunning high country visible from the Pagosa Springs area is part of the National Wilderness Preservation System.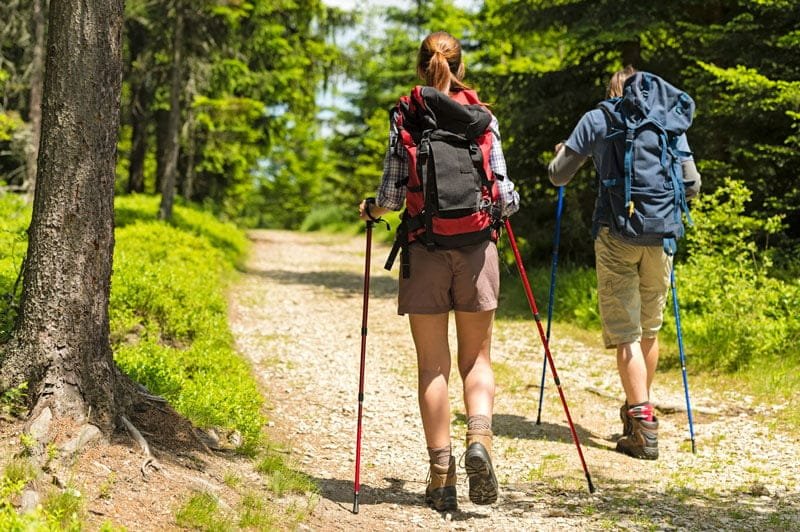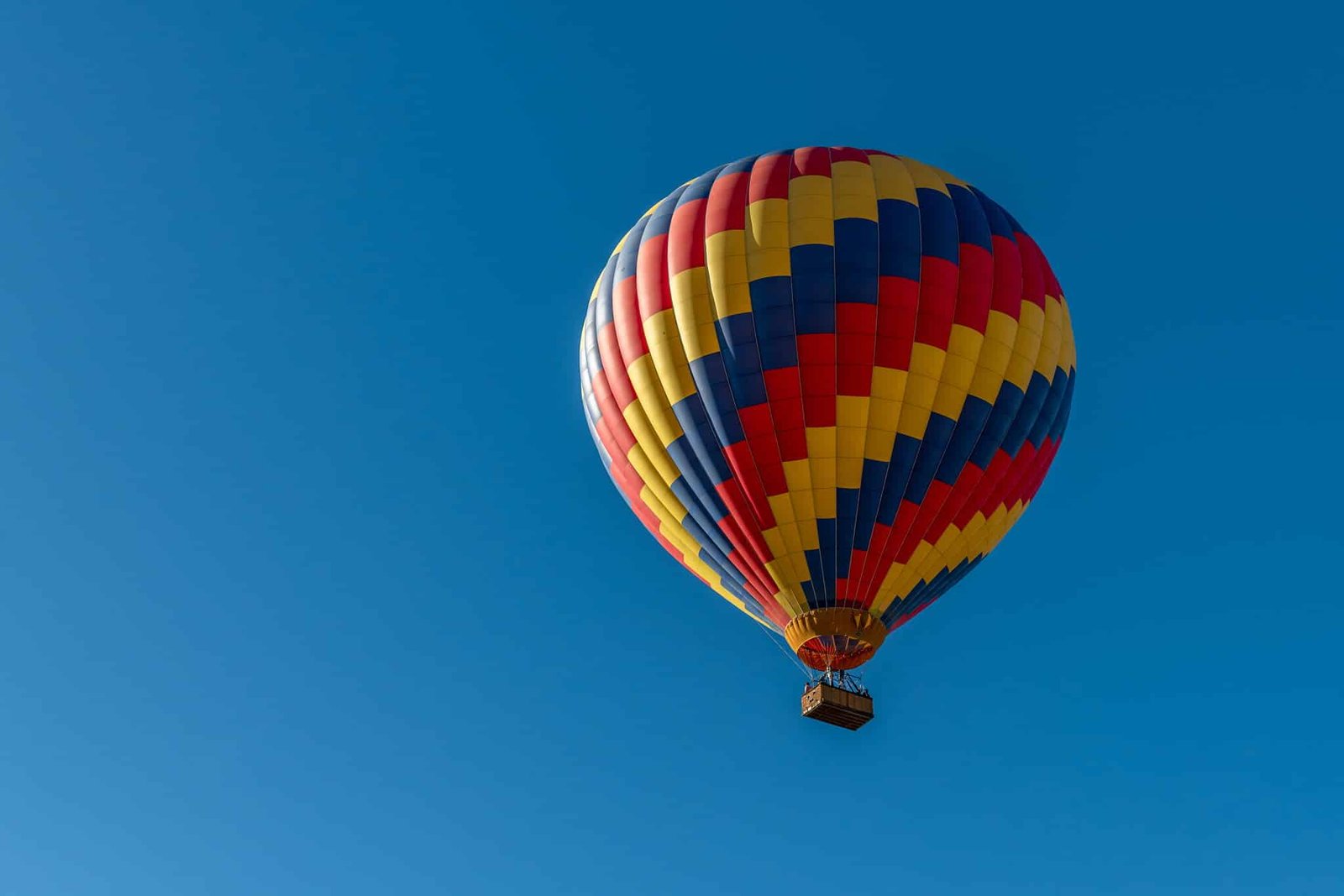 Experiencing a trip in a hot air balloon provides a unique perspective of Pagosa Springs, allowing you to float peacefully while taking in the expansive views. In September, Pagosa Springs hosts ColorFest, a weekend full of events including a mass hot air balloon ascension and a balloon glow.
Skiing in the Colorado mountains is enjoyed by many, however, being able to ski and snowboard where the most snow falls in the state, far away from crowds and lift lines, is a Colorado experience not to be missed. HillSide Inn is located 25 miles from Wolf Creek Ski Resort, where over 465 inches of snow falls on average each season.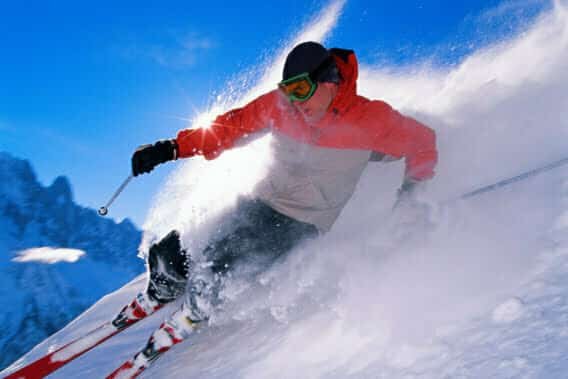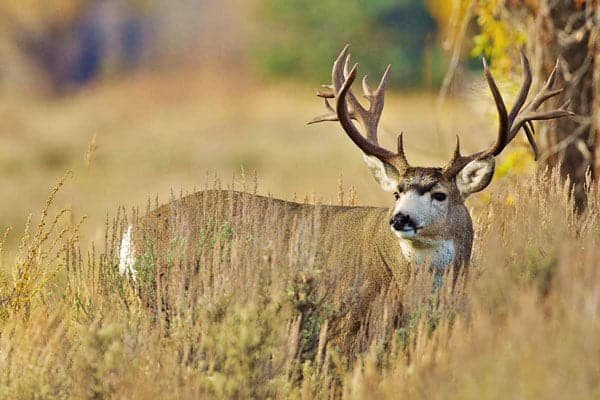 Wildlife viewing opportunities are abundant in the Pagosa Springs area and almost guaranteed if you venture off the beaten path, whether on a hike or during a scenic drive into the surrounding national forest.
Horseback riding options in Pagosa Country are virtually endless. With access to 2.5 million acres of national forest and wilderness with incredible views throughout.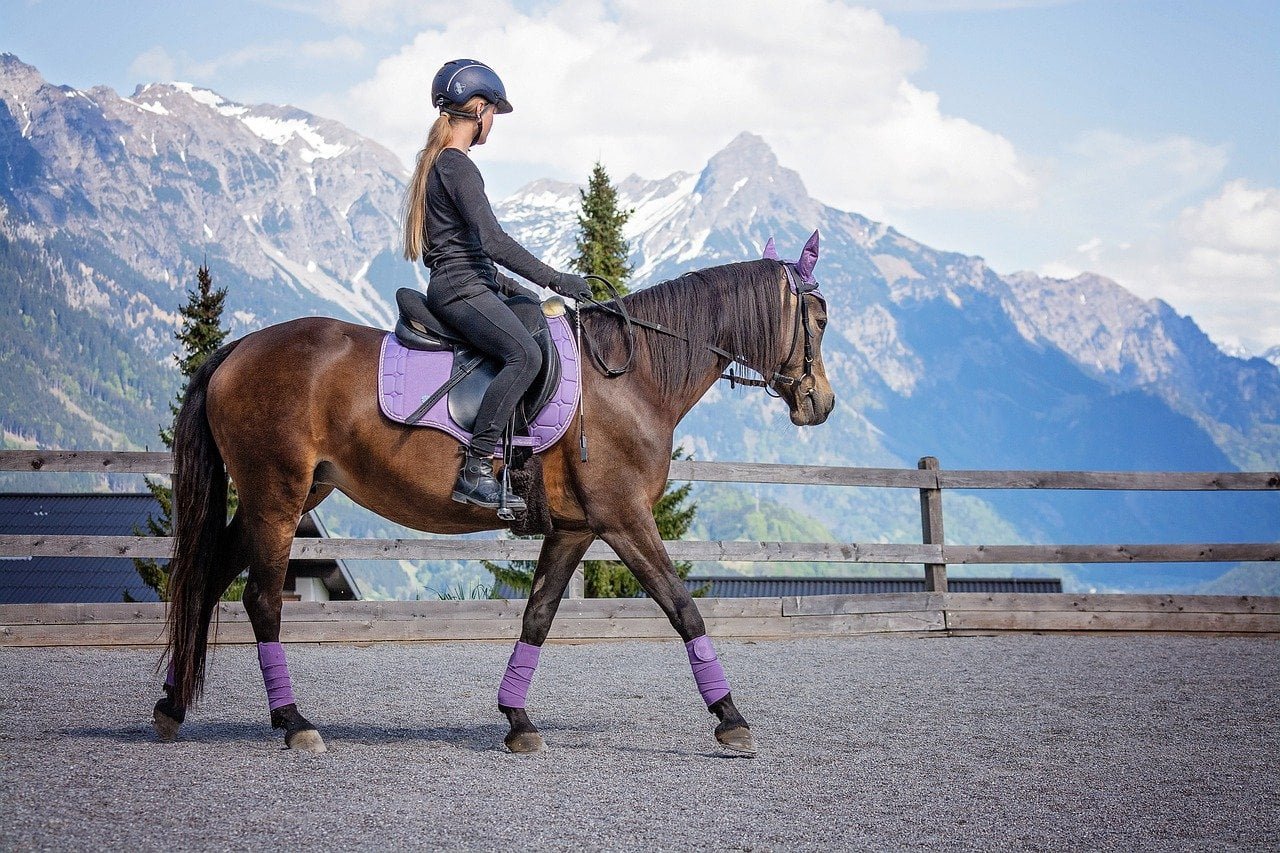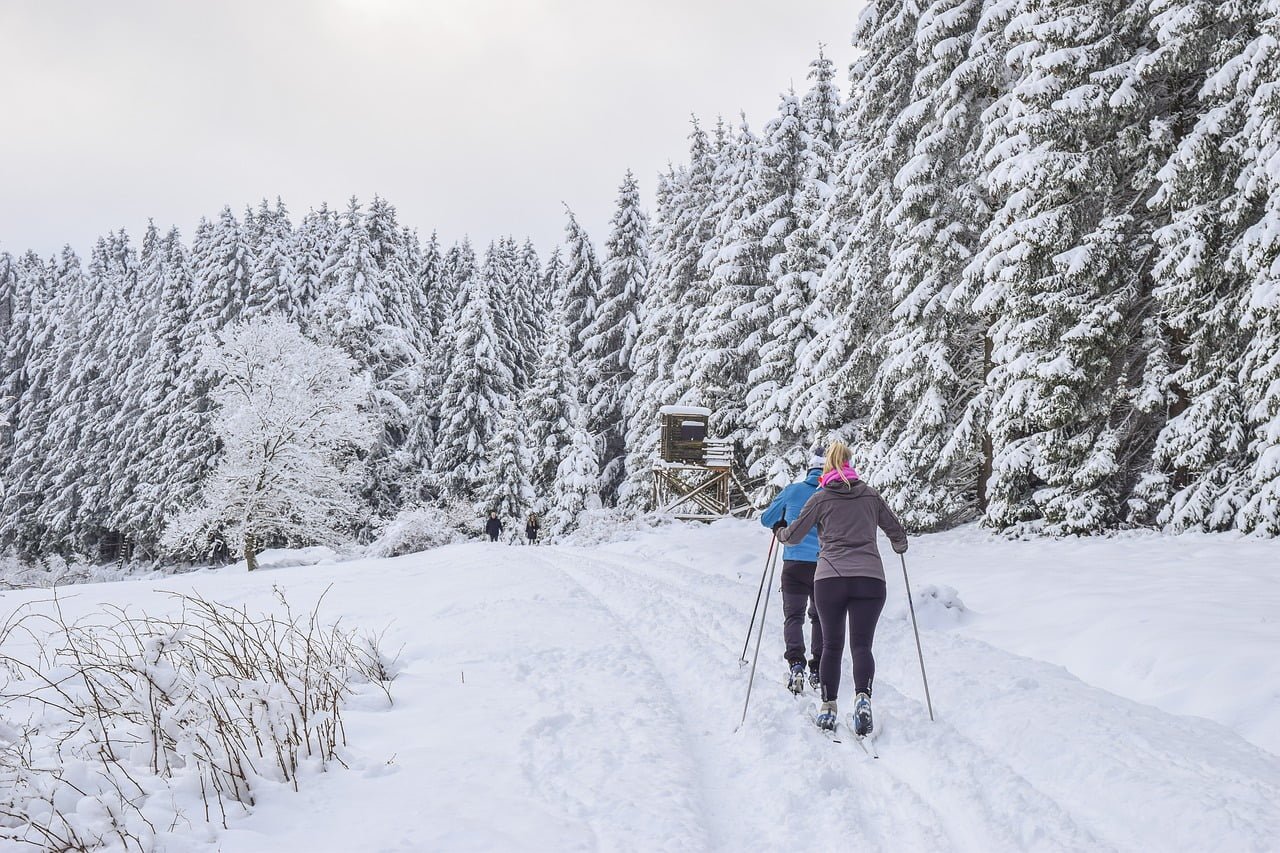 Pagosa Springs has over 50km of groomed cross country ski trails: skate and freestyle skating. All groomed trails also have a track for snowshoeing. Discover the winter solitude that can only truly be experienced on a trail.
Welcome to WordPress. This is your first post. Edit or delete it, then start writing!
Read More »